Delivering for our partners and clients can only be achieved through working together as one team. Below are some of the people supporting you at Brilliant Solutions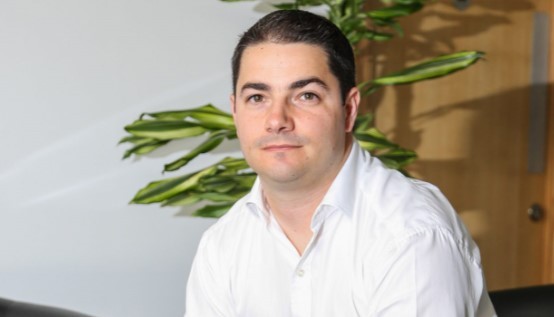 Matthew Arena
Managing Director
An entrepreneur that enjoys working with brokers and lenders alike.  A big advocate of tech & good consumer advice. 
Matt loves Italian food, sport and comedy.  He tells us he cycles in his spare time...  He has 3 children but Brilliant is his 4th!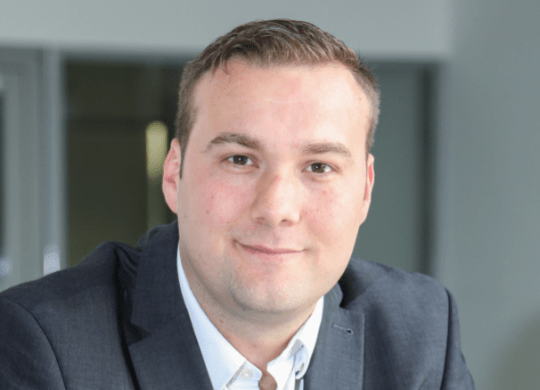 Michael Craig
Sales Director
Our relationship with brokers is second to none thanks to Michael's dedication.  Only Brilliant will do, giving us an edge when building relationships. He is experienced & focused on creating opportunities. 
When time allows, Michael enjoys his time with his wife & 3 children or watching football, supporting the Mighty Reds (Nottingham Forest).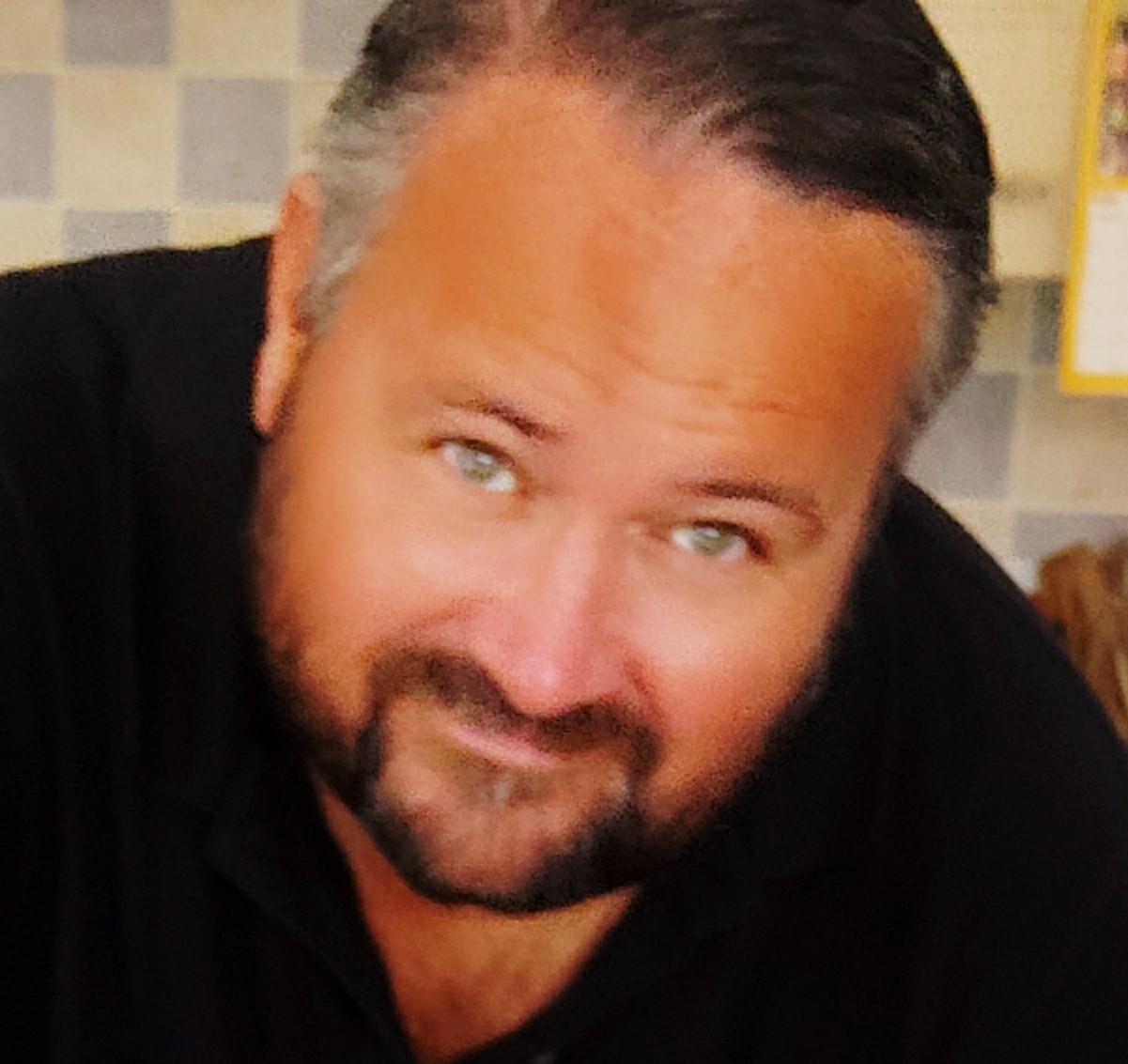 Lee Parkin
Head of Operations
Previously with HSBC and L&G, I joined the Brilliant family in 2016. Always learning, this role gives me the opportunity to develop.
Swansea City FC is a passion. I am a family man who wants my children to have a role model who is striving to be the best I can be!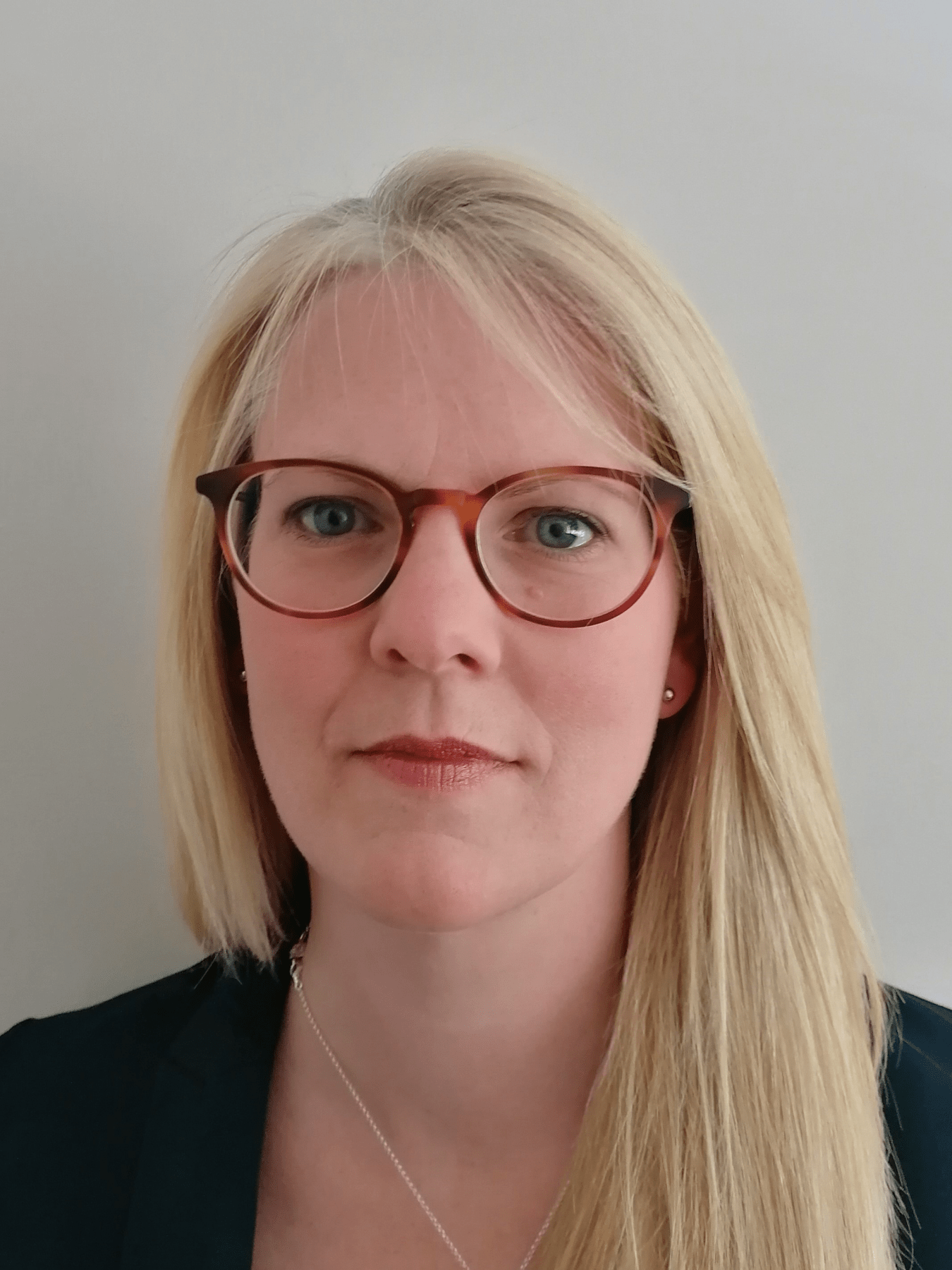 Sally Miles
Head of Lending
A mortgage expert focusing on lender relationships and service levels.  Sally has worked in mortgages with lenders & intermediaries and in the prime, specialist and commercial areas.
Sally's spare time is spent at home with family or at the Norfolk coast. She supports her local primary school  and is a true chocoholic.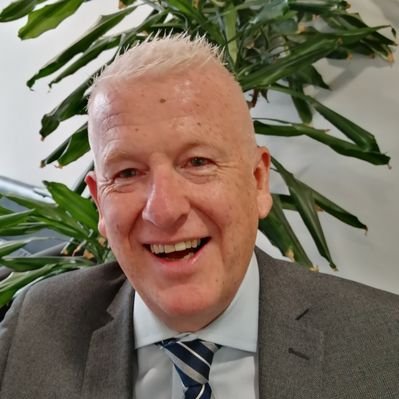 Ivan Vizor
Senior BDM
Ivan is an experienced mortgage professional.  He has spent many years with the business and it's not only brokers that love working with him, the team here at Brilliant HQ love having him around.  
Ivan has a Brilliant sense of humour and a fantastic understanding of the specialist sector. Don't mention Man City... 
Chris Howse
BDM
I joined Brilliant in 2017 after amassing 14 years experience in sales. I have found my calling in mortgages and Brilliant is by far the best home.
I am a keen sports enthusiast, particularly football (Cheltenham Town & Blackburn Rovers). Antigua will always be my go to place, holding many special memories!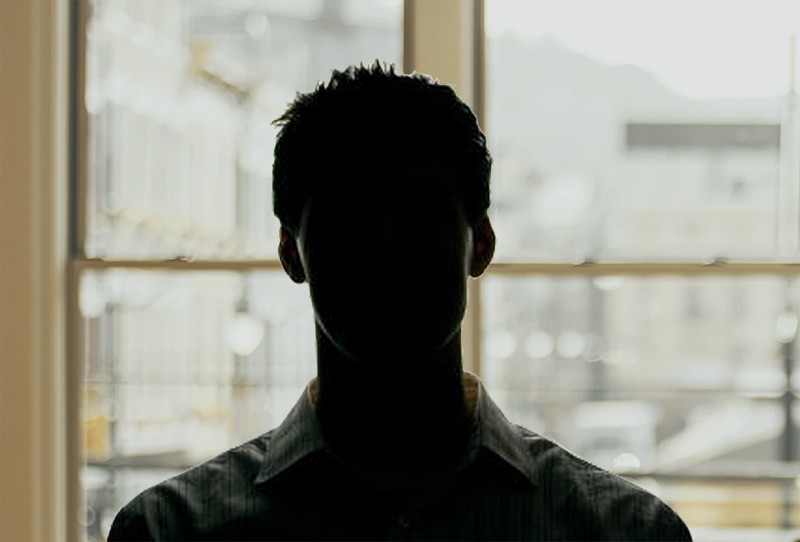 TBC
Sales Exec
We are recruiting for an opportunity to be a Sales Exec here at Brilliant.  Get in touch and find out how we can help you make the most of your skills and drive your career forward.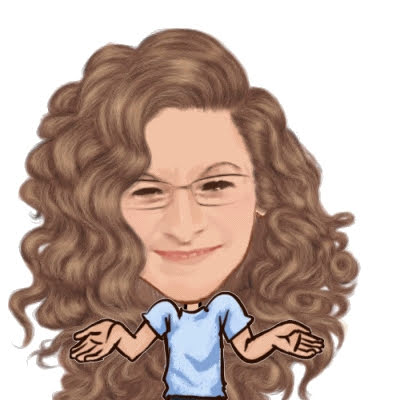 Grazia Caracciolo-Pool
Marketing Manager
Grazia has been Brilliant for years, supporting the Sales & the Board. 
Full of energy & ideas, any marketing has been the perfect place for her creativity to run riot!  Photography is an obsession for Grazia who is also a lover of Ferrari, hats, gadgets & everything Italian!
Darren Pointer
Team Manager
A specialist mortgages man since 2005, moving from admin to placement, then underwriting and now managing the Brilliant team. I have always enjoyed specialist mortgages, helping those who believe buying their dream property is unreachable.
I enjoy socialising with friends and family, gaming and playing and watching football whenever I can. 
Kieran Barnden
Bridging & Commercial
Kieran joined Brilliant Solutions in 2018 and has enjoyed his time in Bridging & Commercial ever since.
He is a big football fan and follows his beloved Swansea City.  He likes to relax to some classic Britpop with his 3 chihuahuas. 
Kieran is always there to help and feels there is no job too small and certainly no job too big!
Drew Sage
Bridging & Commercial
After 20 yrs in construction I joined Brilliant in early 2019.  Always interested in financial services, this role gives me the chance to put my knowledge to a different use in our bridging, development and commercial team.
I enjoy spending time with those around me, Formula 1, golf and reptiles too.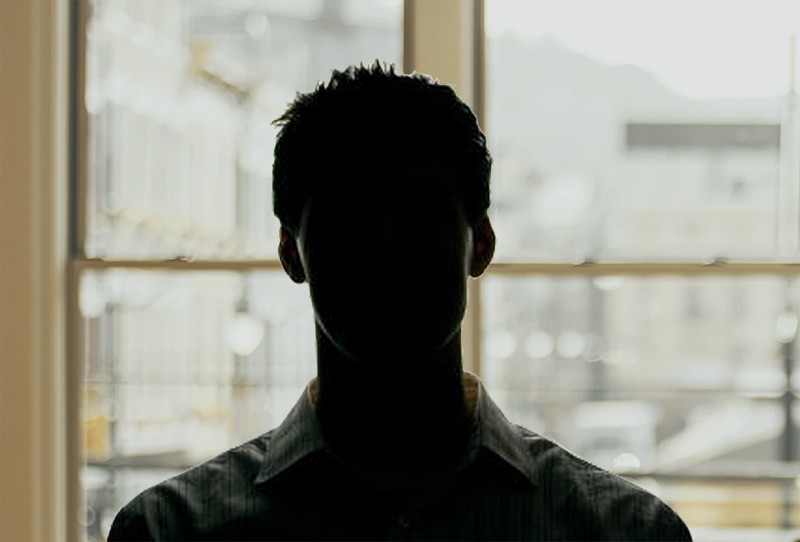 TBA
Bridging & Commercial
We are recruiting for an opportunity to work in our dynamic Bridging & Commercial Team here at Brilliant.  Get in touch and find out how we can help you make the most of your skills and drive your career forward. 
Cushla McCabe
Packaging
I have been in finance since 2015 but particularly enjoy my role as a mortgage specialist at Brilliant as it allows me to build strong & lasting relationships with colleagues and brokers.
When not working I am at the gym or spending time with my daughter who is my pride and joy.
Seanean Parkhouse
Packaging
I've worked in the financial industry since 2016 and particularly enjoy the specialist mortgages sector as it allows me to build relationships with both lenders and brokers and really make a difference.
In my spare time, I enjoy spending time with my family and my pug Daisy.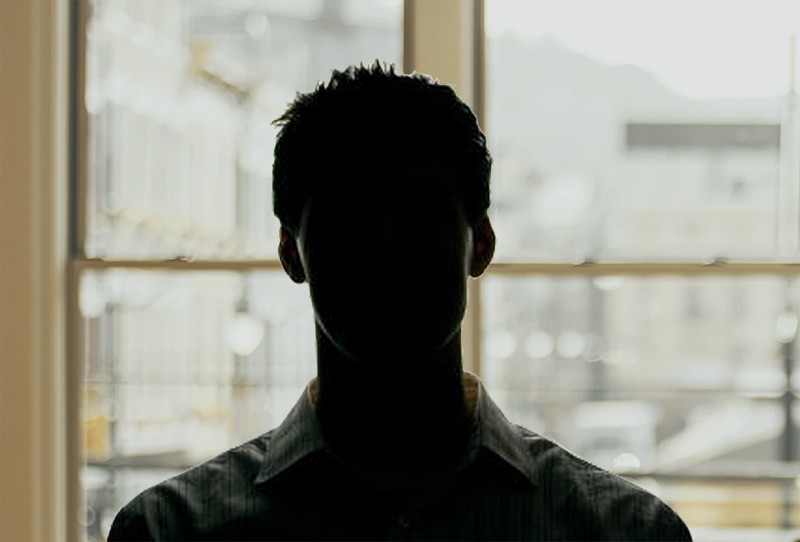 Tahani Jones
Packaging
Tahani enjoys working with those around her but particularly enjoys working with brokers.
Financial services has long been of interest for Tahani who is enjoying the incredible breadth and depth of experience that working with Brilliant can provide.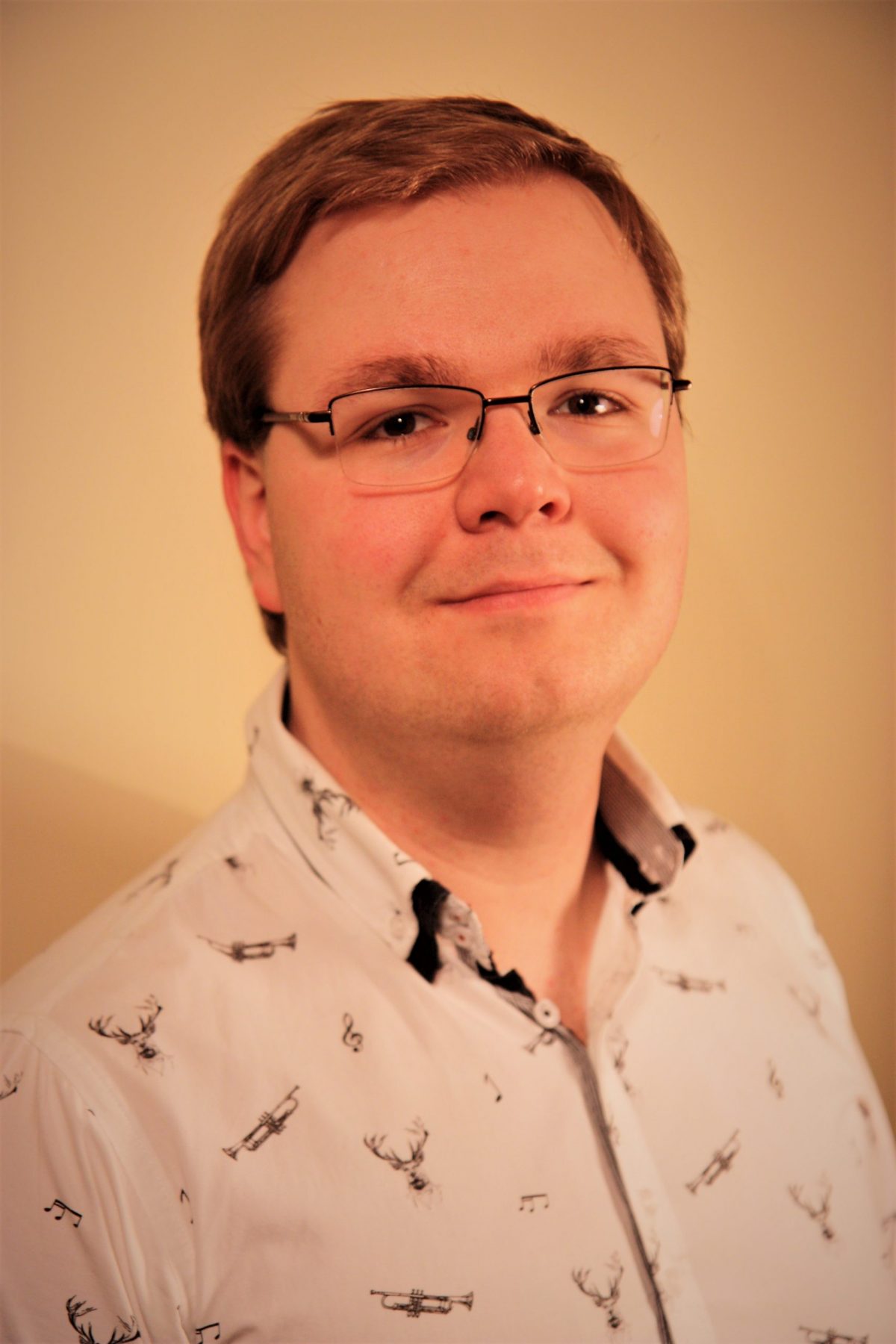 Sam Telford
Packaging
Supporting brokers with the most difficult of cases. He has an in-built passion to learn new skills and information and is always
looking to improve his knowledge of the market.
Sam challenges himself in his spare time too. Currently a house renovation, and reading non-fiction books about Science & Mathematics.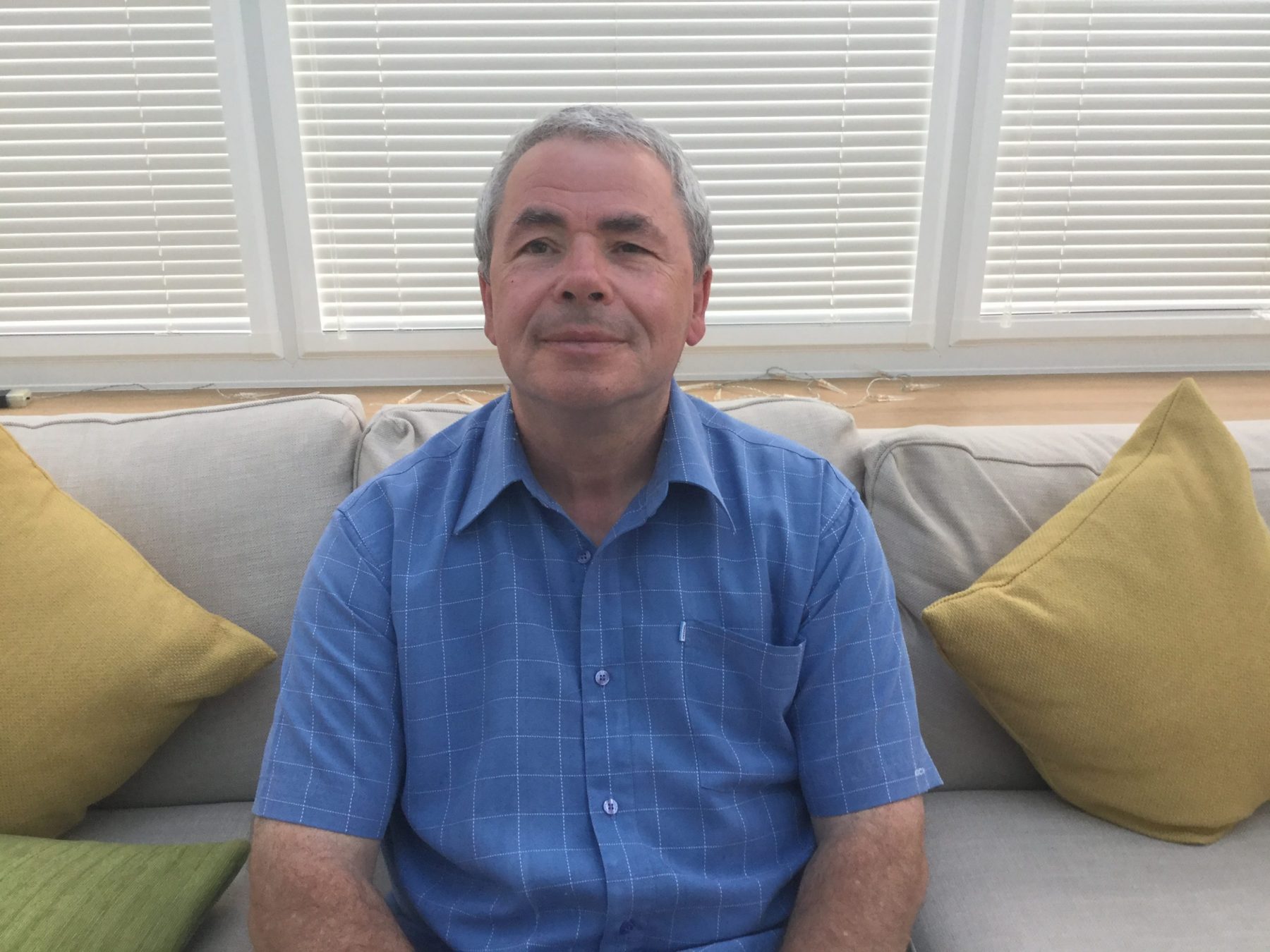 Franc Arena
Secured Loans
One of the longest serving employees who has specialised in Secured Loans for many years now. 
There is not much about second charges that Franc has not seen so if there is a way he can make it happen, he will.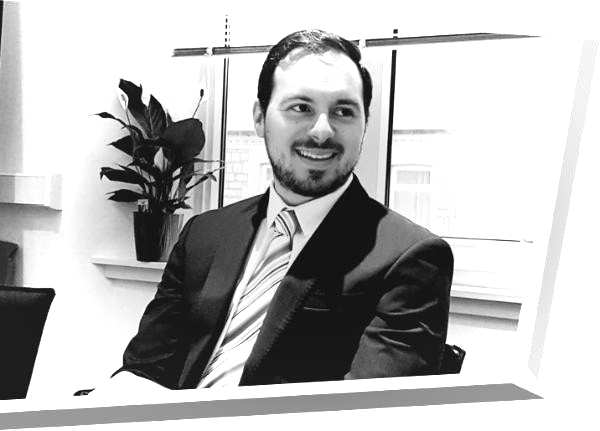 Nicky De-Freitas-Viera
Secured Loans
I've been in banking for 10 years with Lloyds then TSB.  I have always been motivated by great client outcomes so I find working with brokers on secured loans really rewarding.
I enjoy spending time with my wife and children and I love good food, especially accompanied by a few drinks.
Andrew Cannon
Secured Loans
Having spent 13 years working in finance, primarily specialising in personal loans, I always had an interest in the Mortgage sector and joined Brilliant in early 2020. I enjoy working with brokers and developing relationships.
I am a football fan and a long suffering Newcastle United supporter. I also love music, and playing guitar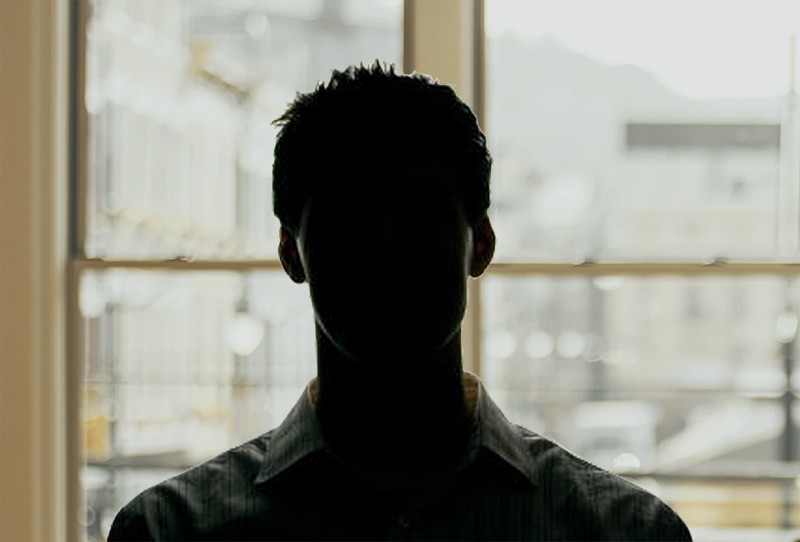 TBA
Packaging
We are recruiting for an opportunity to work in our dynamic team here at Brilliant.  Get in touch and find out how we can help you make the most of your skills and drive your career forward. 
Andrew Beech
Compliance Manager
I've had a varied career in Financial Services since 2011 including  Business Development, Personal Banking, Operations and Mortgages before joining Brilliant in 2019.
I can be found cheering on my beloved McLaren F1 team or doing Van Gogh impressions although my 'masterpieces' won't fetch such a price!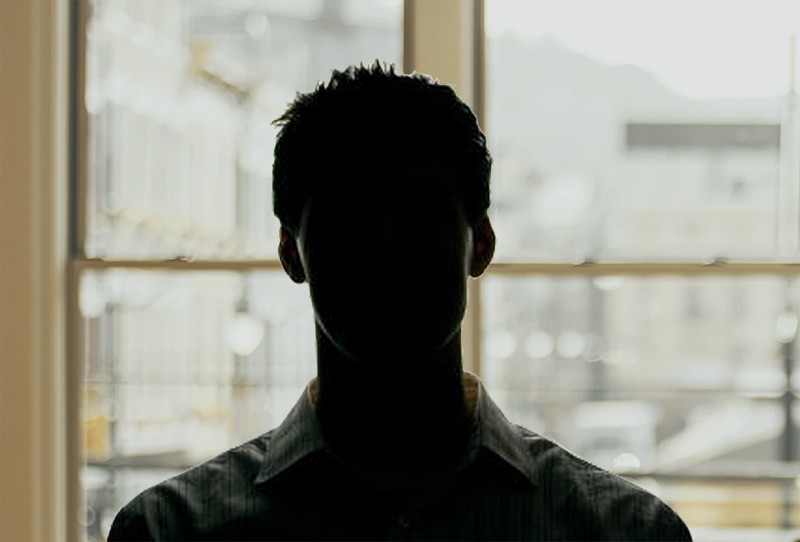 Lewys Caiach Taylor
Finance Supervisor
Lewys oversees the finance department which includes the proc fee payments, such an important part of our service proposition.   
He is also responsible for all of the accounts across the group.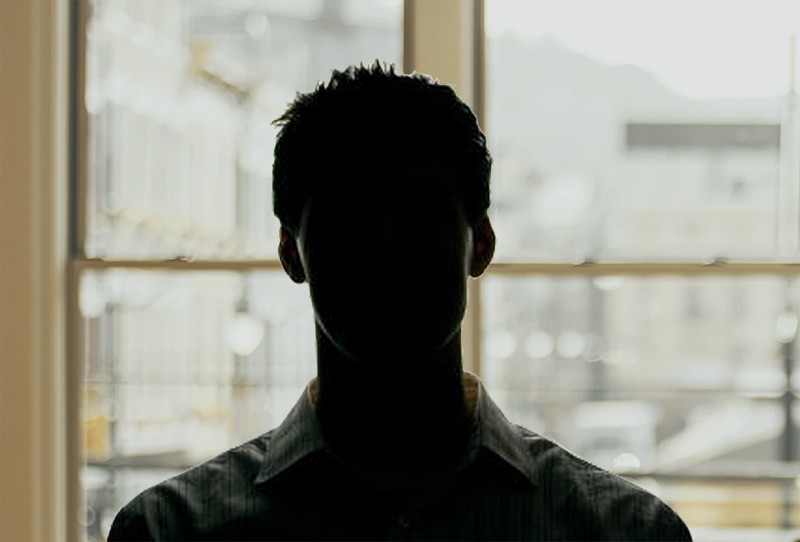 Chris Lodge
Finance Exec
Not to be confused with 'Other Chris' this Chris is responsible for proc fee payments.  If you've spoken to Chris the chances are it's about our express payment service. 
With so many payments being made to brokers, such high service standards and daily payment runs, Chris is a busy man.