INTERMEDIARIES ONLY.
Members of the public should contact their financial adviser.
Here at Brilliant Solutions our friendly team will be happy to answer any questions about our products and services. Just get in touch the way that's easiest for you.
INTERMEDIARIES ONLY
Office Hours:  09:00 – 17:30 Monday – Friday
Suite A, Second Floor, 11 – 12 Wind Street, Swansea, SA1 1DP
Contact the Sales Team - 01792 277 555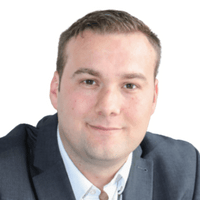 Michael Craig
Sales Director
M: 07912 581123
Our relationship with brokers is second to none thanks to Michael's dedication.  Only Brilliant will do, giving us an edge when building relationships. He is experienced & focused on creating opportunities. 
When time allows, Michael enjoys his time with his wife & 3 children or watching football, supporting the Mighty Reds (Nottingham Forest).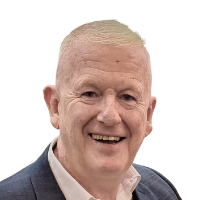 Ivan Vizor
Head of Key Accounts
M: 07725 488839
Ivan is an experienced mortgage professional.  He has spent many years with the business and it's not only brokers that love working with him, the team here at Brilliant HQ love having him around.  
Ivan has a Brilliant sense of humour and a fantastic understanding of the specialist sector. Don't mention Man City… 
Chris Howse
Sales Manager
M: 07540 505520
Chris joined Brilliant in 2017 after amassing 14 years experience in Sales. Chris says "I found my calling in mortgages and Brilliant is by far the best home".
Chris is a keen sports enthusiast, particularly football (Cheltenham Town & Blackburn Rovers). Antigua will always be his go to place, holding many special memories!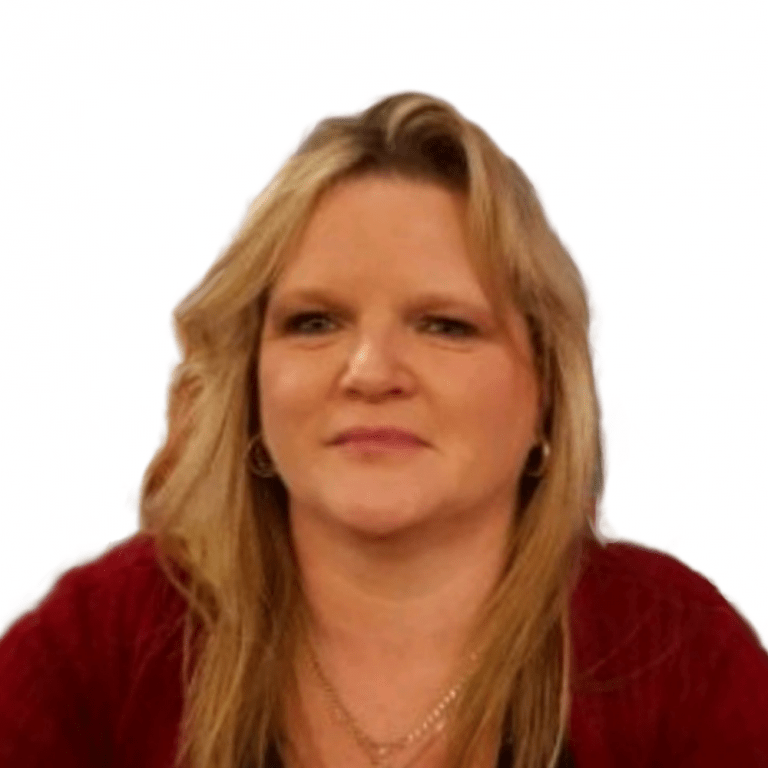 Donna McIntosh
Relationship Manager
DDI: 01480 702108
Donna has been in the financial industry since 2002 doing various roles, such as BTL Broker, Office Manager, Life Insurance to the Armed Forces, Office Administrator & A Divisional Coordinator. 
Donna said "Now that I am a Relation Manager I can apply what I have always enjoyed, and that is, building up good relationship with Brokers". 
In Donna's spare time she enjoys spending time with her 6 Grandchildren.  She also loves great Action Movies, with a Nice Cognac and a bag of wotsits.