The Nottingham Building Society, whose products are all available through our Direct to Lender Mortgage Club, have announced a product update.  Contact our team for information on the how our mortgage club and specialist services could help you and your business.  If you want further information directly from the Nottingham then visit their intermediary site.
Product launch notification
On Tuesday 1st March we are launching seven residential products and a limited company buy-to-let product, including reductions to our residential 95% five-year fixed rate and limited company buy-to-let two-year fixed rate. We are also withdrawing the four superseded products.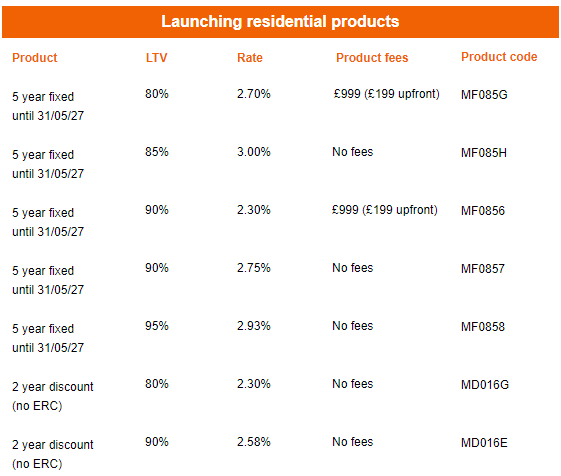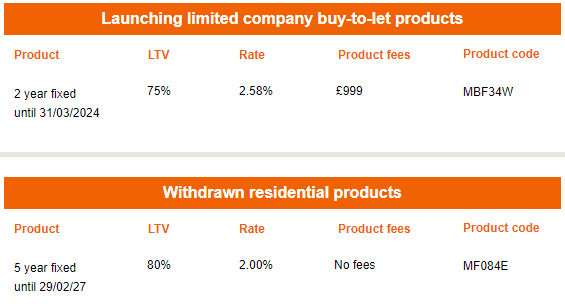 Product withdrawal notification:
This afternoon we are withdrawing two two-year products. Please find the product details below.