The Nottingham Building Society, whose products are all available through our Direct to Lender Mortgage Club, have announced a product update.  Contact our team for information on the how our mortgage club and specialist services could help you and your business.  If you want further information directly from the Nottingham then visit their intermediary site.
Product launch notification
On Monday 14th March we are launching four new 95% LTV residential products, including a brand new five-year £250 cashback product, and a 90% two-year ERC-free discount mortgage. Please find the product details below.
FMA submission by: 1pm, 14th March 2022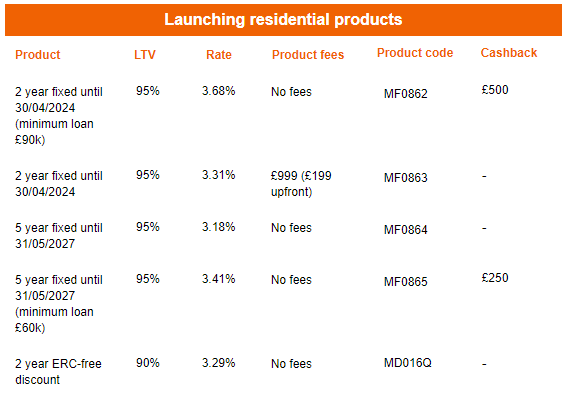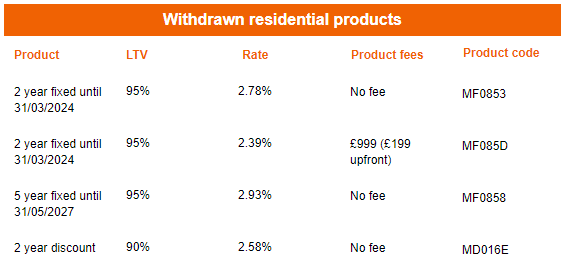 The Nottingham's gone soft!
We're delighted to announce that your clients will no longer have a 'hard' footprint left on their credit file at the application and Decision in Principle (DIP) stage when they apply for a mortgage with The Nottingham.
As part of our ongoing commitment to evolving our mortgage proposition, we've introduced soft searches, via Experian, at the start of the process.
It means you can apply for a DIP on behalf of your client safe in the knowledge that it won't impact on their credit rating until it's converted into a full mortgage application.
At that stage we'll then focus on factors such as a customer's income, financial circumstances, if mortgage payments are affordable now and in the future and look more at credit history, as part of our policy of responsible lending.
It's a move that has been welcomed by experienced Head of Mortgage Product, Christie Cook, who joined The Nottingham in January.
"The introduction of soft credit searches at application stage is really positive for brokers and their clients.
"A strong driver for me to come to The Nottingham was hearing about its dedication to reinventing how it does mortgages and this is a great example of that.
"What's fantastic is that all this is just the start of an exciting year where there will be more initiatives and products announced, all of which slot nicely into our ethos of listening to feedback from, and being built around, brokers."
Christie Cook
Head of Mortgage Product