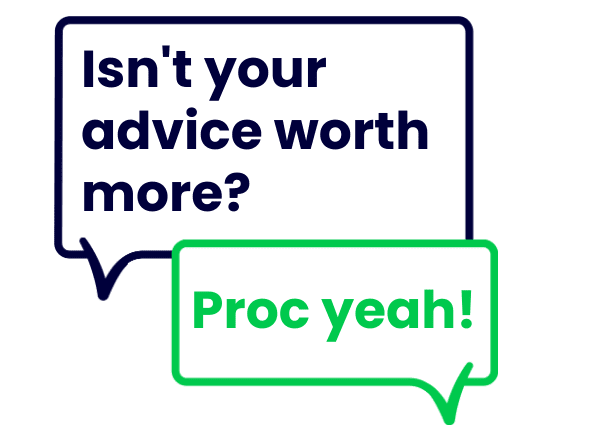 Full Product Range Withdrawal
In advance of something particularly spectacular happening on Tuesday 11th January we will be withdrawing ALL our current products at 6.30pm on Monday 10th January.
DON'T PANIC! – Transition arrangements
Decisions in Principle must be submitted, with product selected, by 6.30pm on Monday 10th January
For any new DIPs, or cases currently in the pipeline, all mandatory docs must have been uploaded with fees paid, and case progressed to 'Application Received' stage, by 8pm on Monday 17th January
Keep an eye out for further news on 11th January.
Vida Homeloans Sales & Marketing Team
The advice you provide to your customers is invaluable, and when it comes to a specialist case even more so. We recognise this extra effort that you put in, which is why we're increasing our Proc Fees for all our specialist mortgage intermediaries!
| | |
| --- | --- |
| Clubs and networks | Packagers |
| 0.6%* | 1%* |
*please refer to your distribution partner for the net procuration fee terms
Wait there's more
Providing brokers with the best possible solutions to their clients' complex mortgage needs is what drives us at Vida. That's why, in addition to increasing your proc fees, we're going the extra mile to help you support your clients. And that's just the start of what we have planned for you in 2022!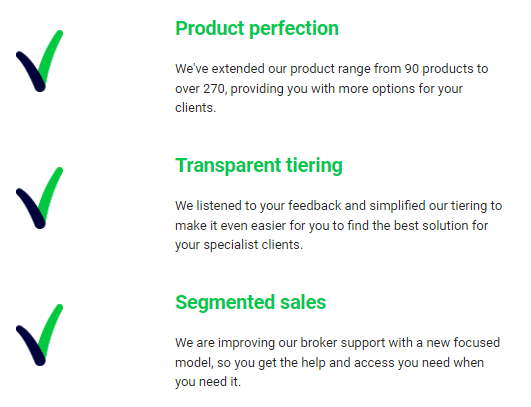 Other highlights include:
– Lending now up to 90% LTV Resdiential
– Lending up to 85% LTV on BTL 
– New adverse tiers 
– New enhanced income multiples of 5.5x for key workers
– 5 year fixed options with a 3 year ERC flex option
– Limited Edition 5 year fixed on BTL of 2.94% with a flat product fee of £995 on Standard and HMO/MUB BTL's