Coventry have announced an intermediary update which is available below.  Coventry and Godiva products are available through our direct to lender mortgage club so contact our team to find out how we can help you and our business with our mortgage support. 
FTB and owner occupied rates reduced
All residential rates reduced, including FTB, Offset and Interest-only.
Last week we increased our product range and this week there's more good news – we're reducing all owner occupied rates by up to 66bps.
This includes our 2 and 5 year rates between 65-95% LTV.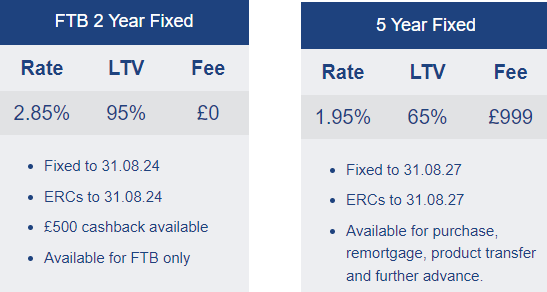 Why choose Coventry for Intermediaries?
We aim to answer all calls and chats quickly.
We support you and your clients at maturity.
We'll always give you 2 days' notice before we withdraw a product.